You're probably very familiar with the In Kendell we trust shirt . Jolly face of St. Nick—the bearded, spirited, ho-ho-ho-ing stately fellow who gifts presents to children in the dead of winter. But have you met his considerably less friendly, half-goat, half-demon, counterpart who's not afraid to use a little force to get children to be nice rather than naughty?
In Kendell we trust shirt, hoodie, sweater, longsleeve and ladies t-shirt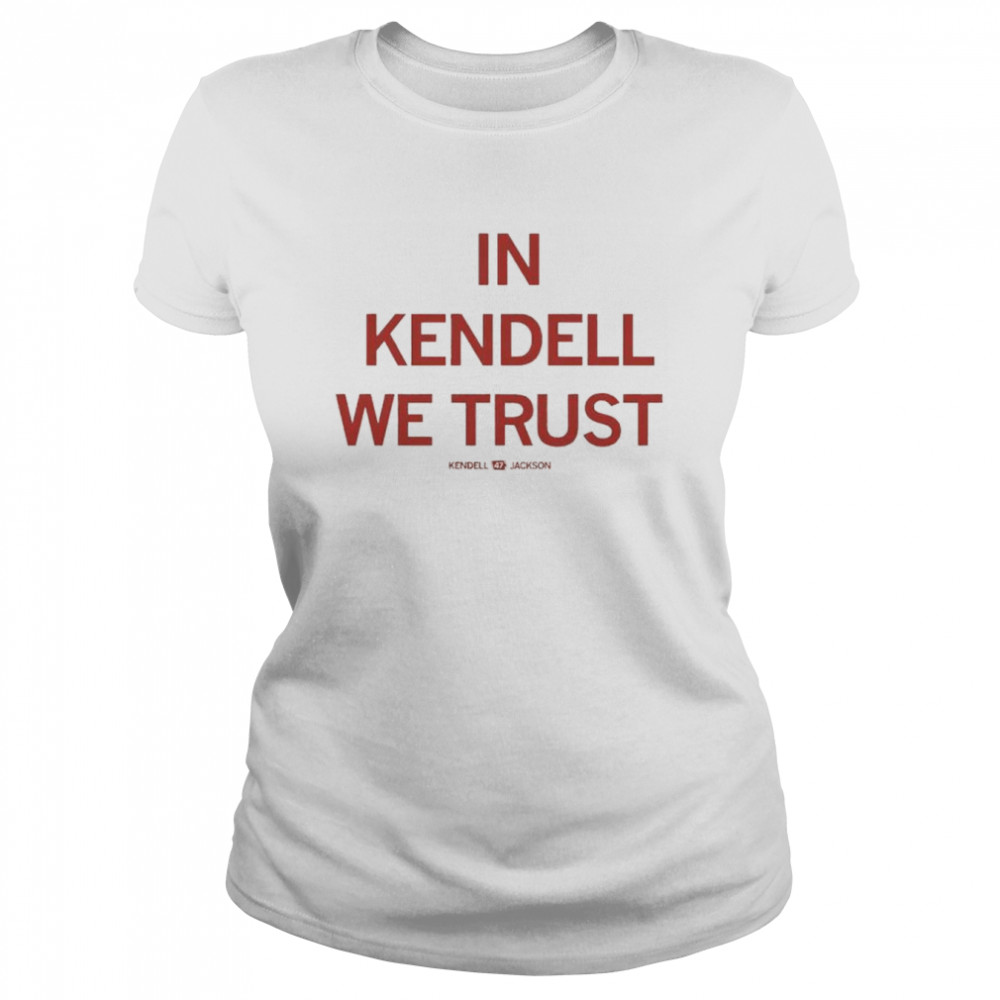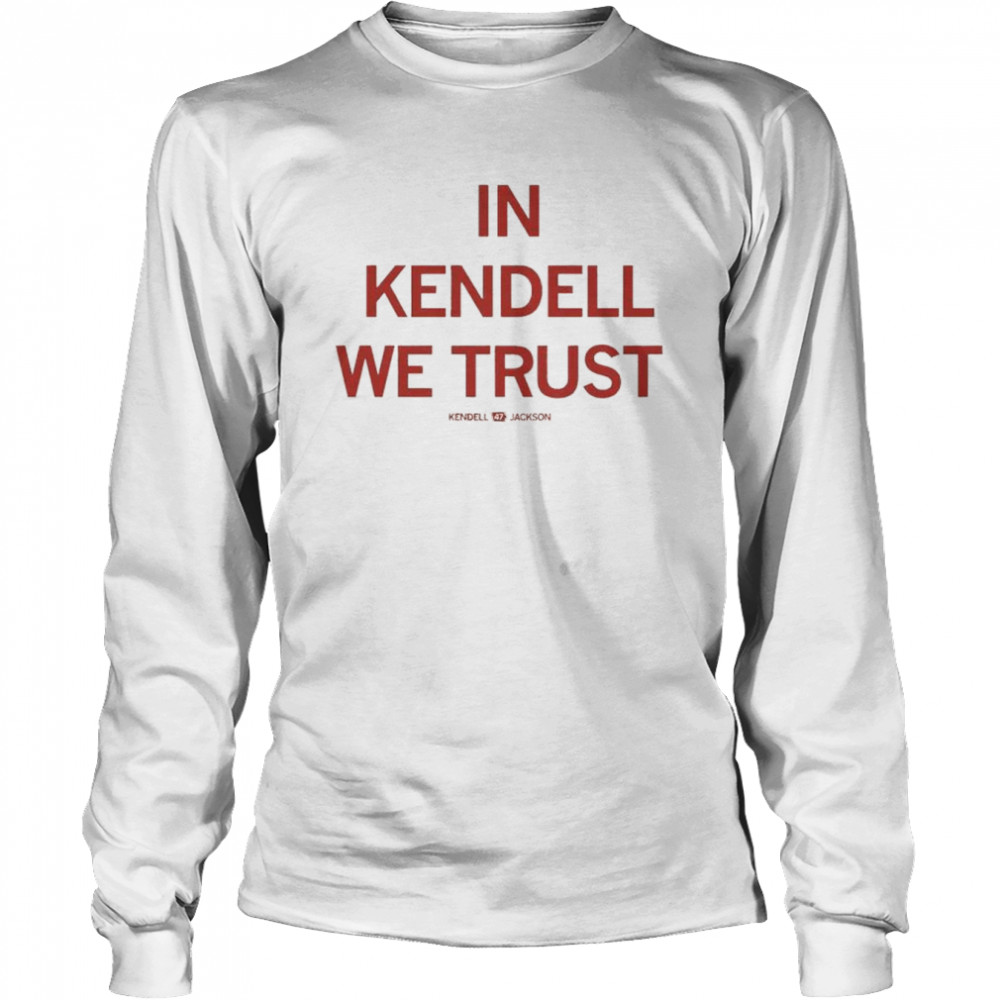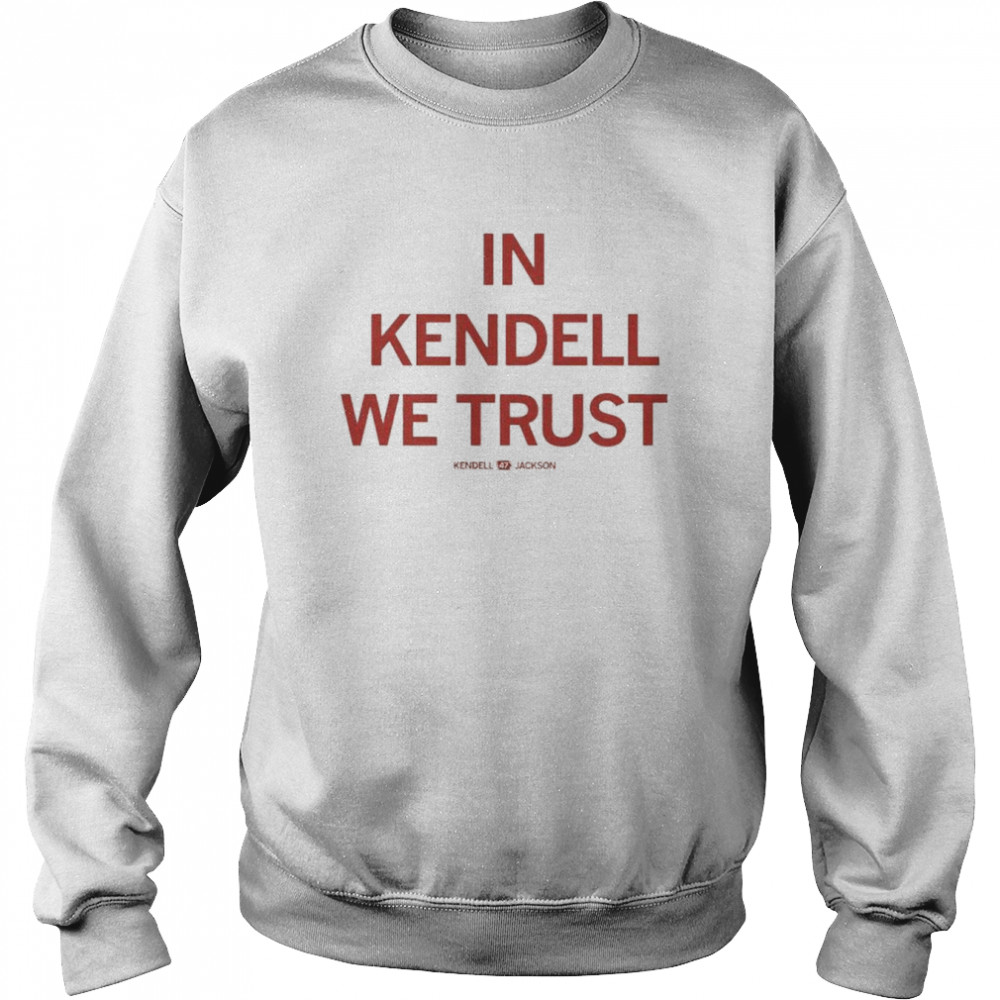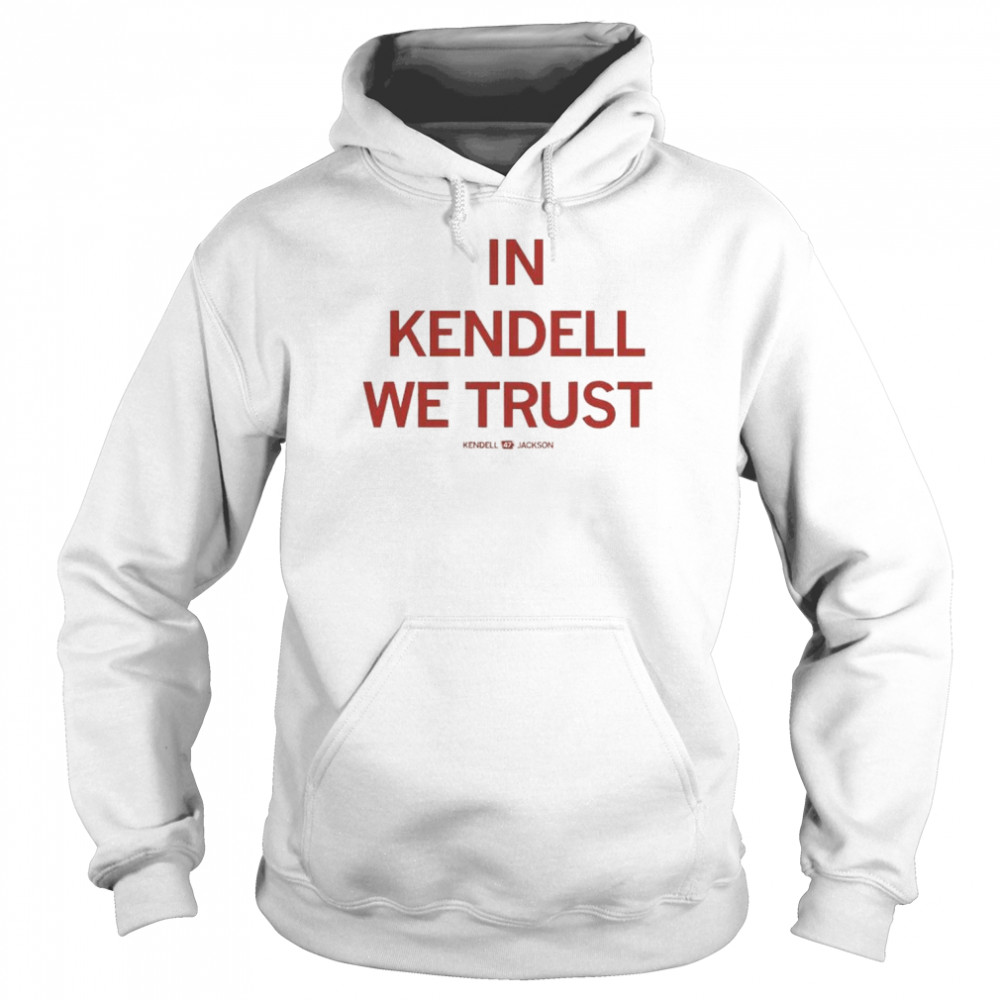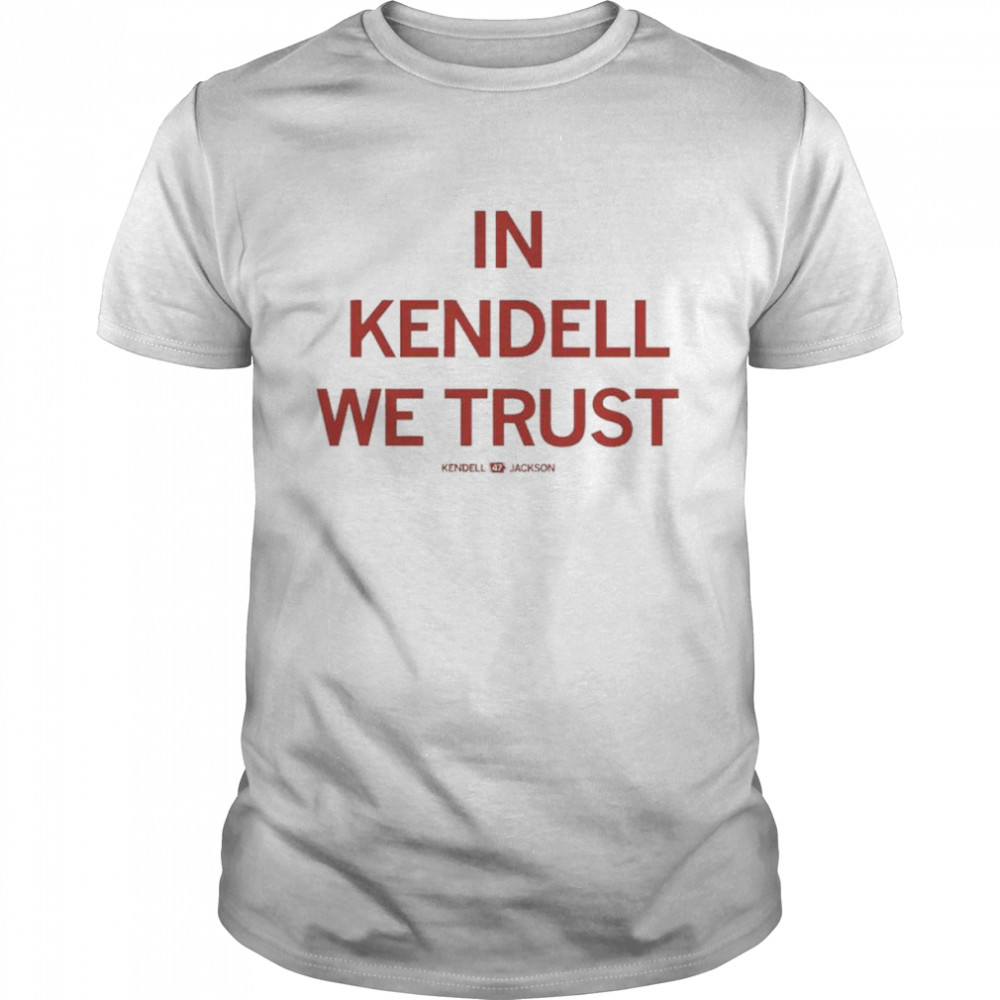 Krampus, the horned, hairy, fanged, long-tongued creature, is the delightfully fiendish anti-Santa of your dreams
In Kendell we trust shirt
. For those fans of Halloween, he's more demon than woodland imp, carrying with him chains and birch sticks to whip misbehaving kids and ultimately bag them up to take with him to the underworld. That's the stuff of horror films (in fact, many such holiday horror films are available for your festive movie nights). It's also the stuff of great darkly merry designs for those of you who like to celebrate the darker side of the season. Enjoy these Krampus styles and stay merry and scary all season long!  This design shows Krampus at his finest—really laying into some naughty brats. That long tongue is super creepy and the birch sticks are perfect for whipping. Get this design on a cozy sweatshirt and gift it to a parent in your life who might need a little help reminding their kids who is lurking in the darkness. Krampus has the naughty list ready, and apparently, you're on it. Adorned with skulls and sparkles, this Krampus design is a lovely match for the witch in your life. It's spooky but sweet and would be an excellent tee to wear to your winter solstice party. Celebrate winter's darker days by chasing away the demons with Krampus. Get the Krampus design that speaks the most to you, and rock it at your next holiday party or Christmas dinner. The holidays are more fun with a dash of naughty and nice. Welcome winter and the holiday season with Krampus' no-nonsense approach to the festivities.
You Can See More Product:
https://kingteeshop.com/product-category/trending/