The Peace you may say I'm a dreamer but I'm not the only one shirt features a bold and distinctive design that is sure to catch the eye. The logo itself is a striking combination of black and white, with the word "Questionable" emblazoned in a stylish font across the top, and the word "Garage" appearing in smaller letters beneath it. The logo also includes a graphic of a classic car with flames shooting out from the wheels, adding a touch of edginess and excitement to the design. The shirt itself is made from soft and comfortable fabric, with a classic crew neck and short sleeves. It is available in a range of sizes, making it a versatile choice for anyone who wants to add some attitude to their wardrobe. Whether worn as a statement piece or as a casual everyday shirt, the Questionable Garage logo shirt is a unique and eye-catching addition to any collection.
Peace you may say I'm a dreamer but I'm not the only one shirt, hoodie, sweater, longsleeve and ladies t-shirt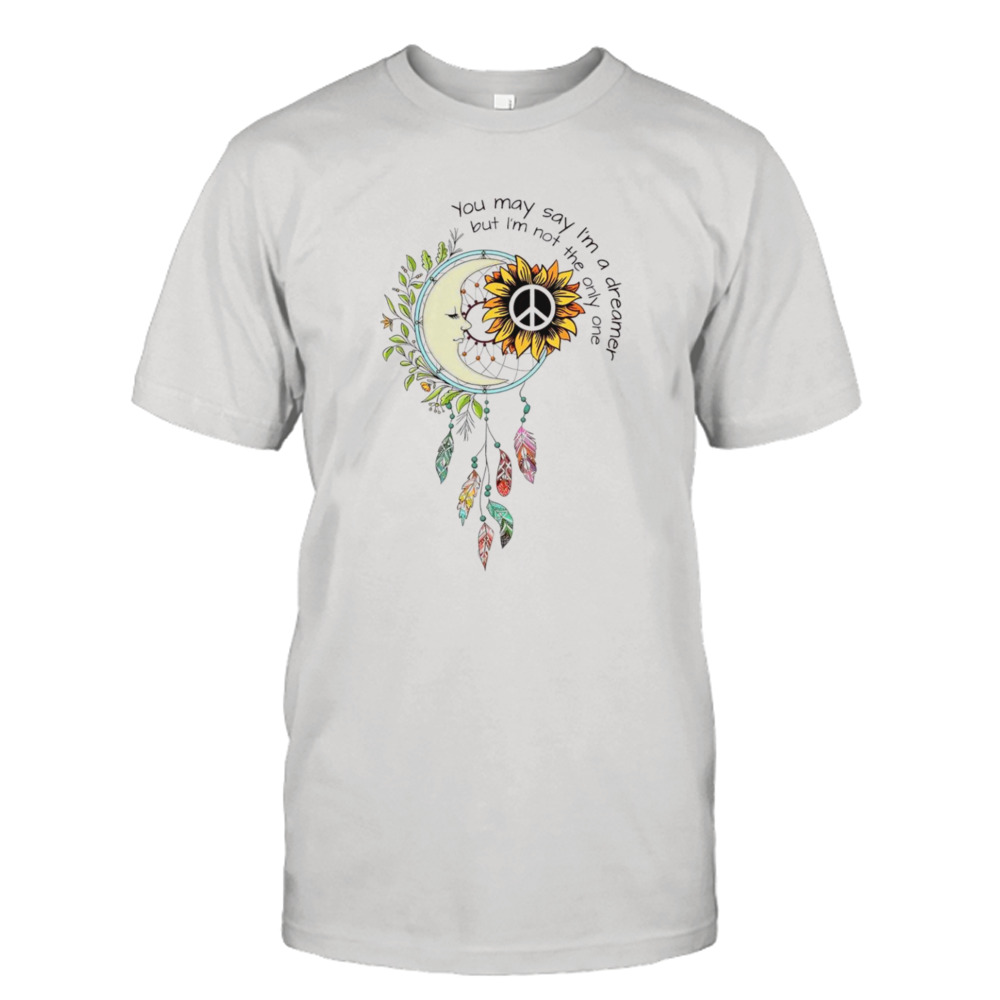 Unisex Tee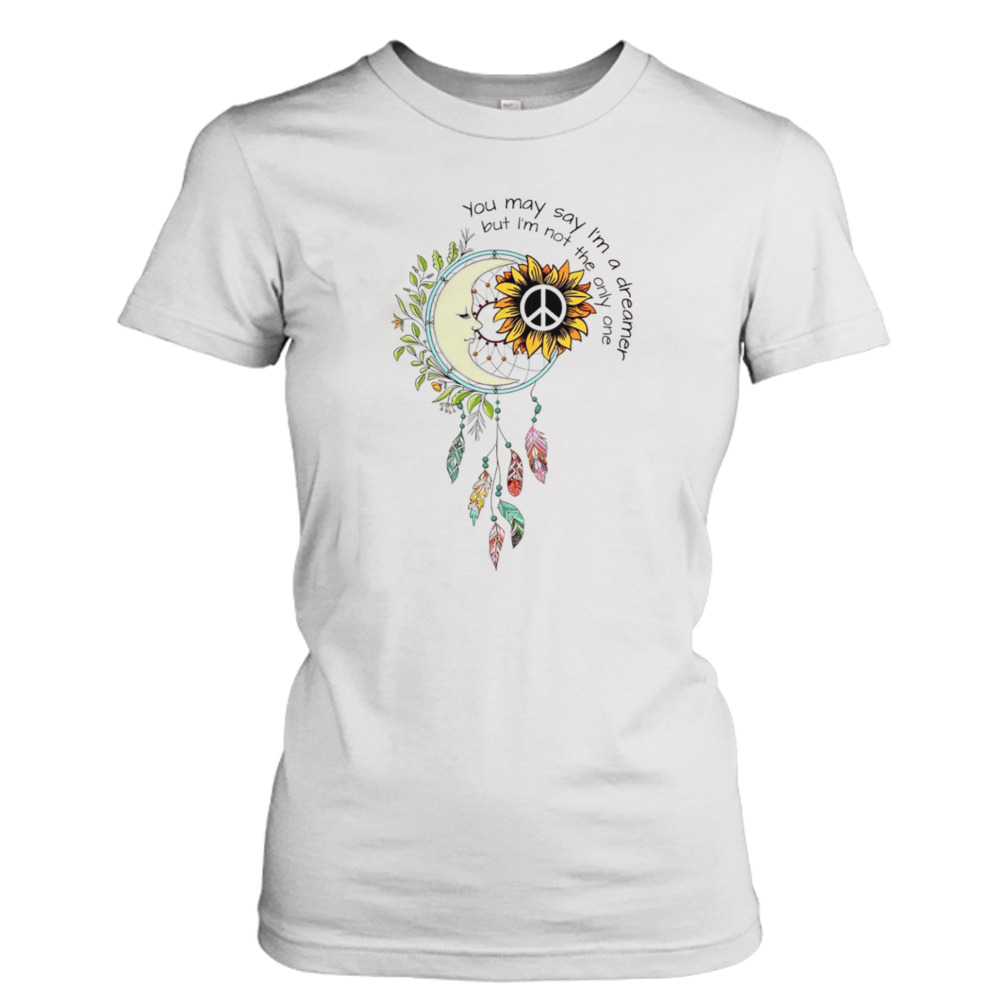 Ladies Tee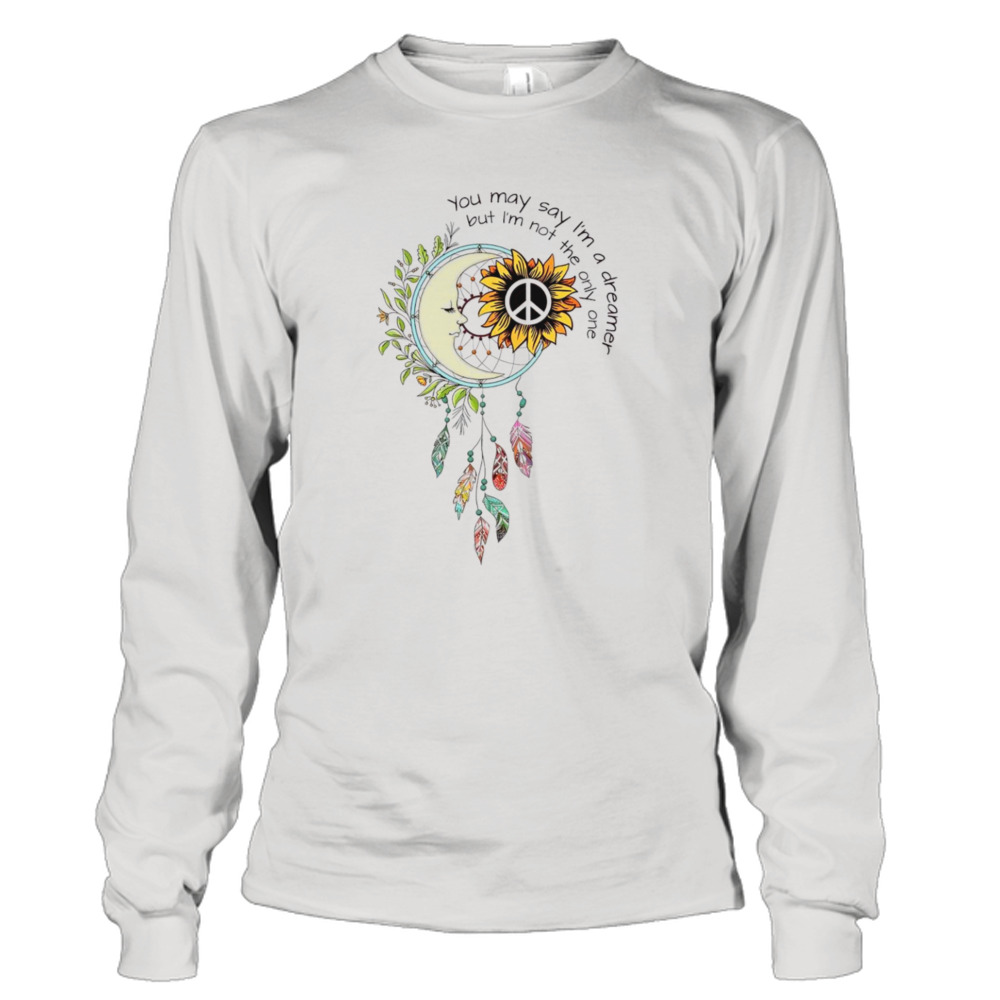 Long Sleeve Tee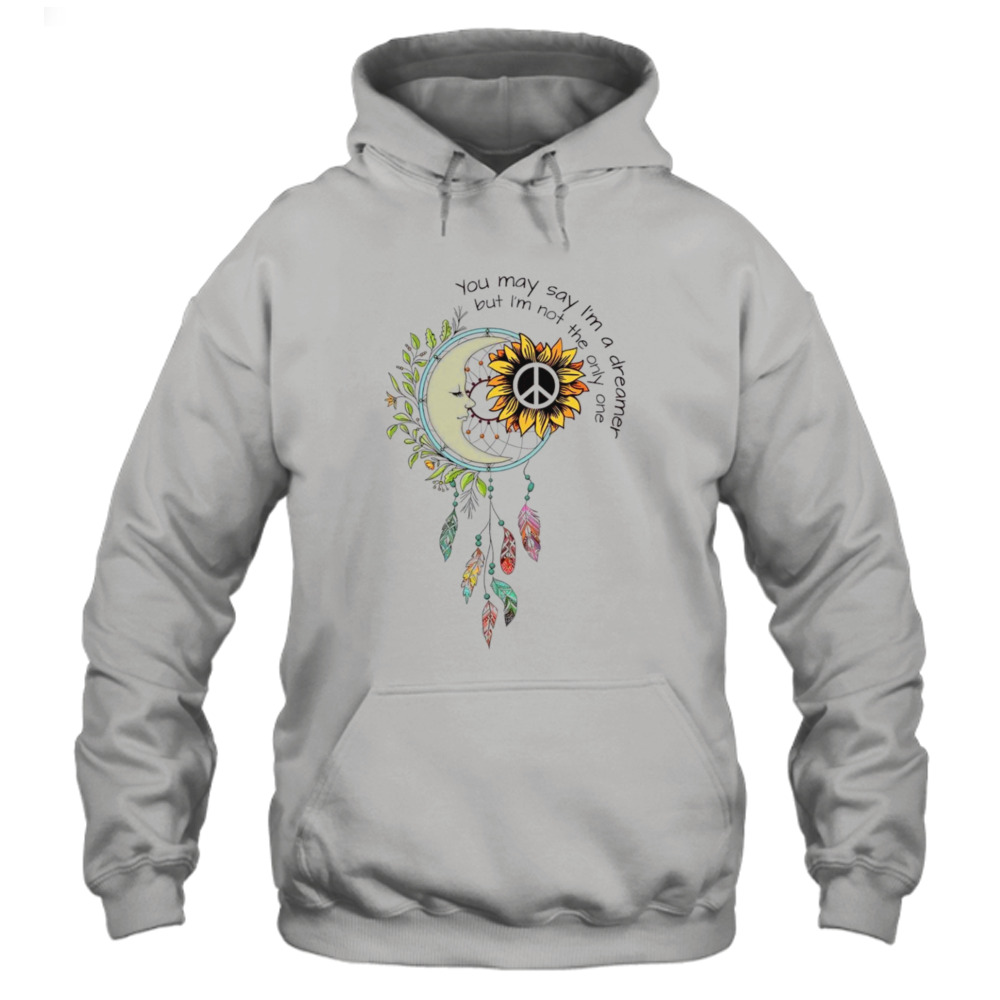 Hoodie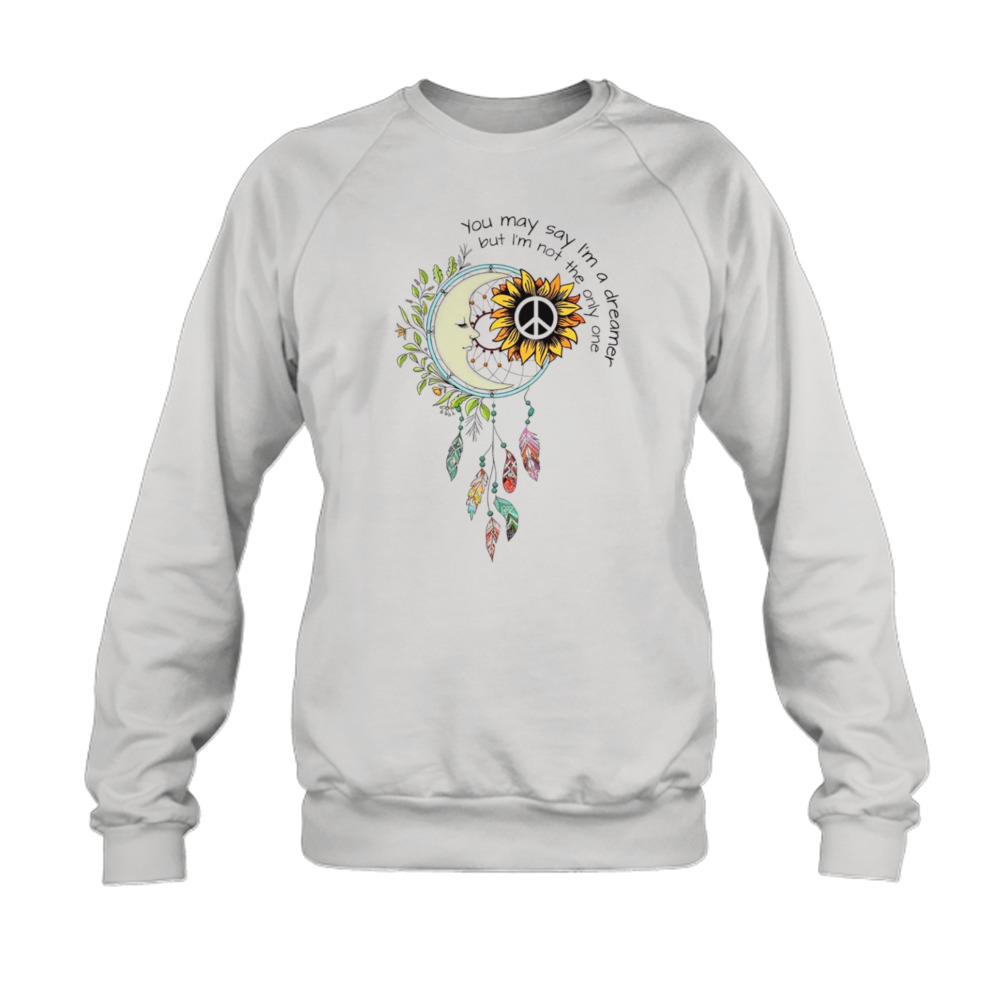 Sweatshirt
Custom sportswear can definitely add to the fun and excitement of joining a sport!
Peace you may say I'm a dreamer but I'm not the only one shirt
. When you have custom sportswear that reflects your team's identity, it can create a sense of camaraderie and help build team spirit. Wearing matching uniforms or custom apparel with your team's colors and logos can also help you feel like part of a community and contribute to a sense of unity and pride.
Custom sportswear can also have practical benefits. For example, high-quality custom sportswear can be designed with performance-enhancing features like moisture-wicking technology, breathable fabrics, and other performance-enhancing features. This can help you stay comfortable and perform at your best during games and practices.