Welcome to our online t-shirt store!. That's What I Do I Pet Cats I Sew And I Know Things Shirt. Here we offer you unique and quality printed t-shirts with various textures and designs.
We are committed to using premium materials and advanced printing techniques to create the best quality products for our customers. Not only that, we also have a team of professional and dedicated designers, ready to advise and assist you in creating unique textures for your t-shirt.
In our store, you can find printed t-shirts in all styles and colors to suit your needs. We offer both men's, women's and children's t-shirts, making it easy for you to keep your whole family in uniform.
With fast and convenient delivery service, you will receive your desired printed t-shirt in the shortest time. If you need any assistance, our customer care team is always ready to assist you in any case.
Visit our online t-shirt store today to find yourself the most unique and stylish printed t-shirt!
That's What I Do I Pet Cats I Sew And I Know Things Shirt, hoodie, sweater, longsleeve and ladies t-shirt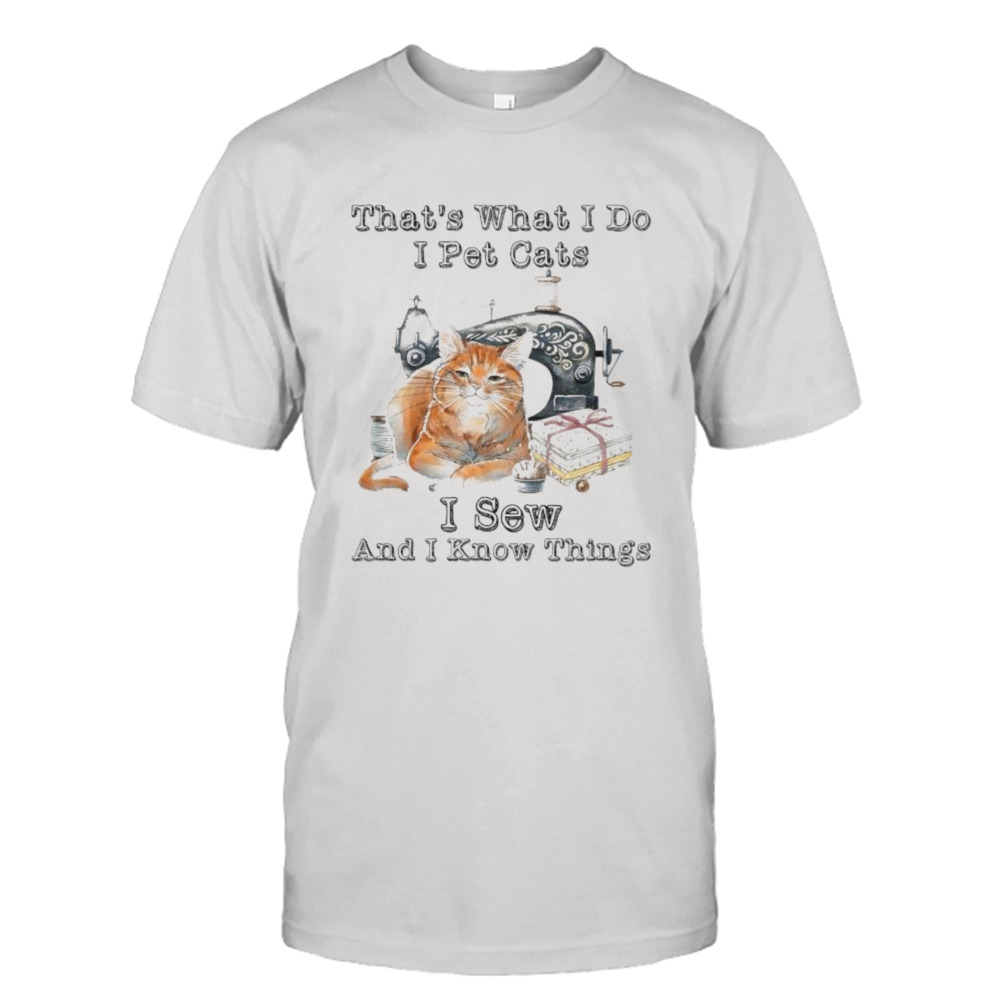 Unisex Tee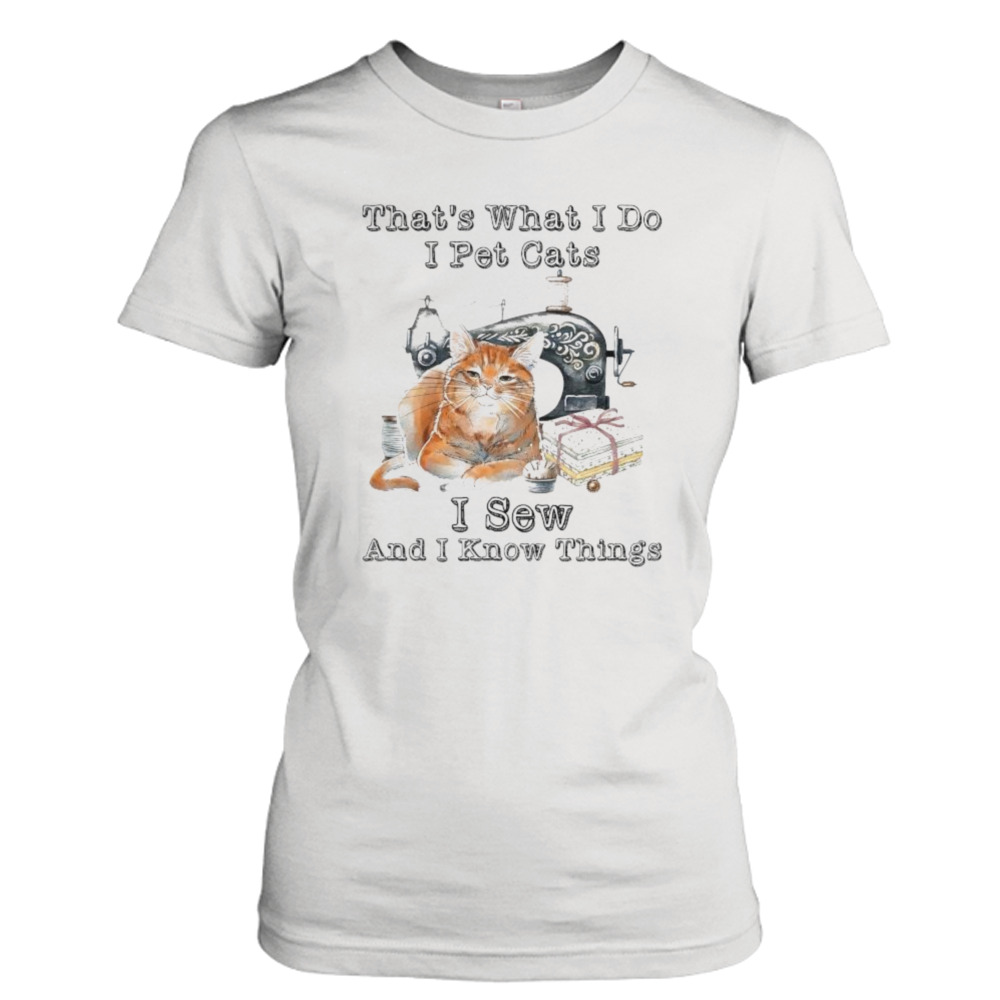 Ladies Tee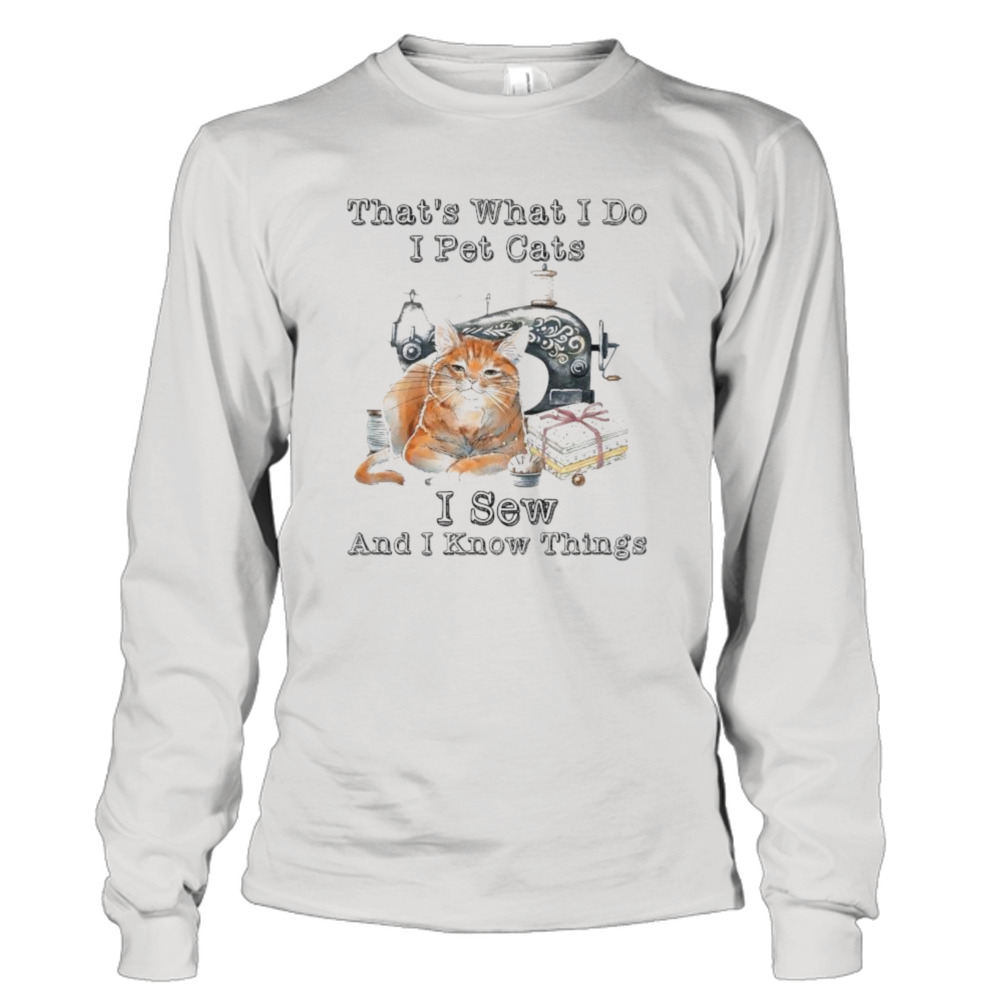 Long Sleeve Tee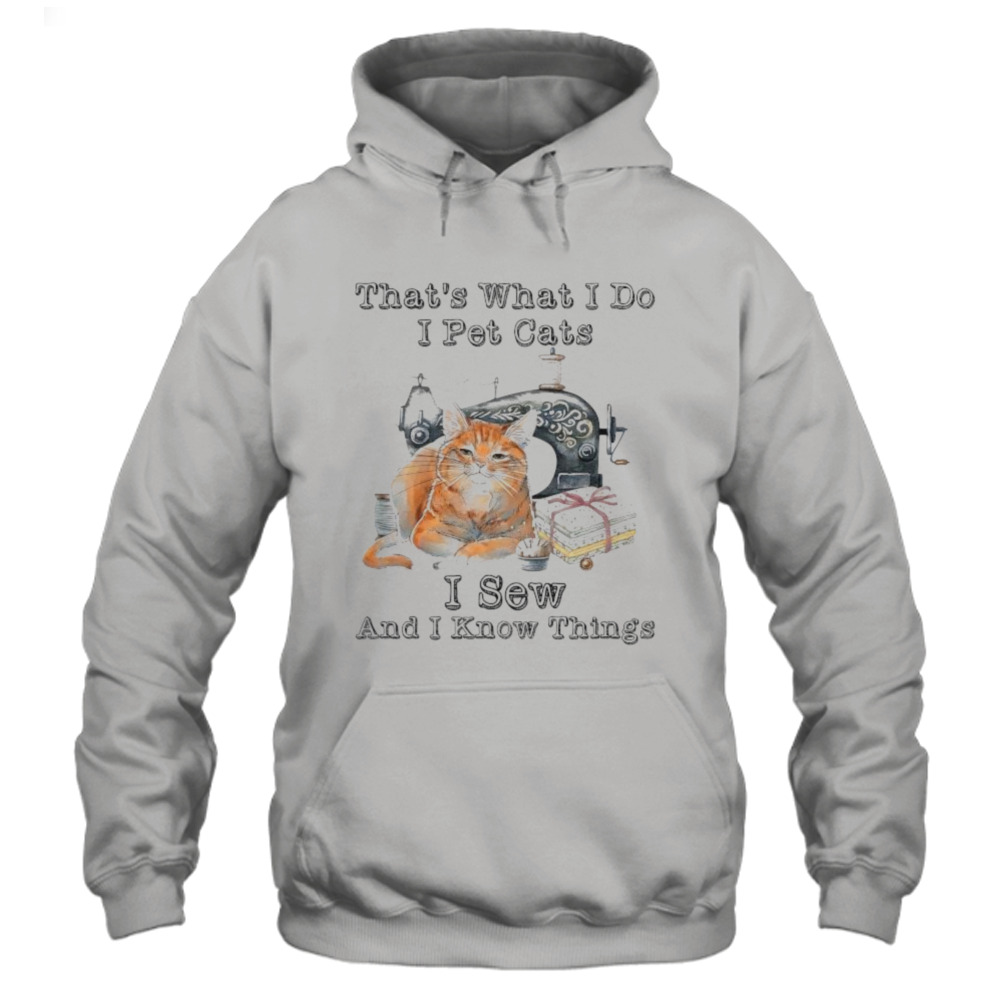 Hoodie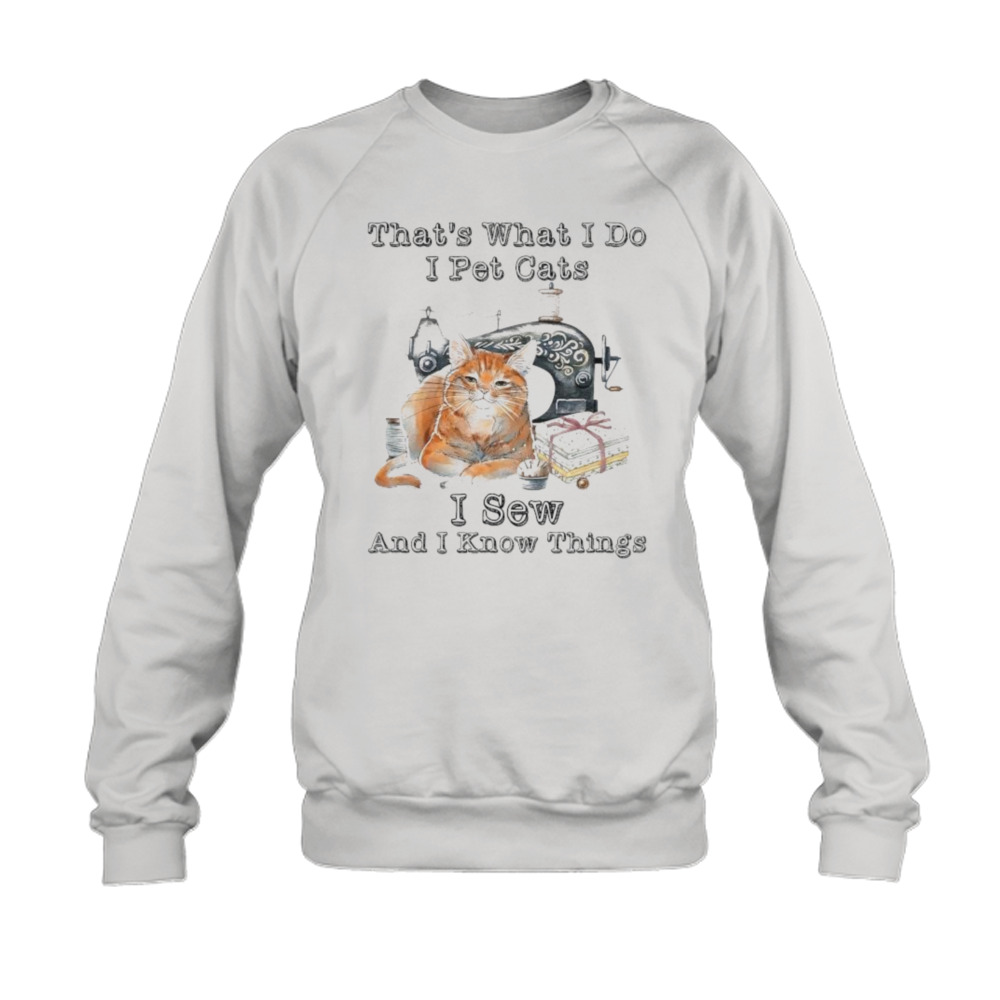 Sweatshirt
T-shirts are one of the most popular pieces of clothing in the world and are also a way to express your interests, share a story, or make a personal statement.
That's What I Do I Pet Cats I Sew And I Know Things Shirt
. In particular, sharing your story emotionally through t-shirts is one of the most effective ways to connect with people around you.
Choosing a t-shirt to share your story can start from memorable memories, from adventures, from touching stories and special meaning in life. By printing pictures or sayings on t-shirts, you can easily tell those stories to others.