The Typographic Viviz Rum Pum Pum shirt is a simple and stylish shirt that makes a bold statement of support for a specific individual or cause. The shirt features white lettering against a dark blue background, with the phrase "Let's Go Johnson" written in a bold and attention-grabbing font. The design is simple and classic, with a timeless appeal that makes it a great choice for a wide range of occasions. The shirt is made from soft and comfortable fabric, with a classic crew neck and short sleeves. It is available in a range of sizes, making it a versatile and accessible choice for anyone who wants to show their support for a candidate or cause they believe in. Whether worn to a political rally, a sports game, or as a casual statement piece, the Let's Go Johnson T-Shirt is a stylish and impactful way to express your support and enthusiasm.
Typographic Viviz Rum Pum Pum shirt, hoodie, sweater, longsleeve and ladies t-shirt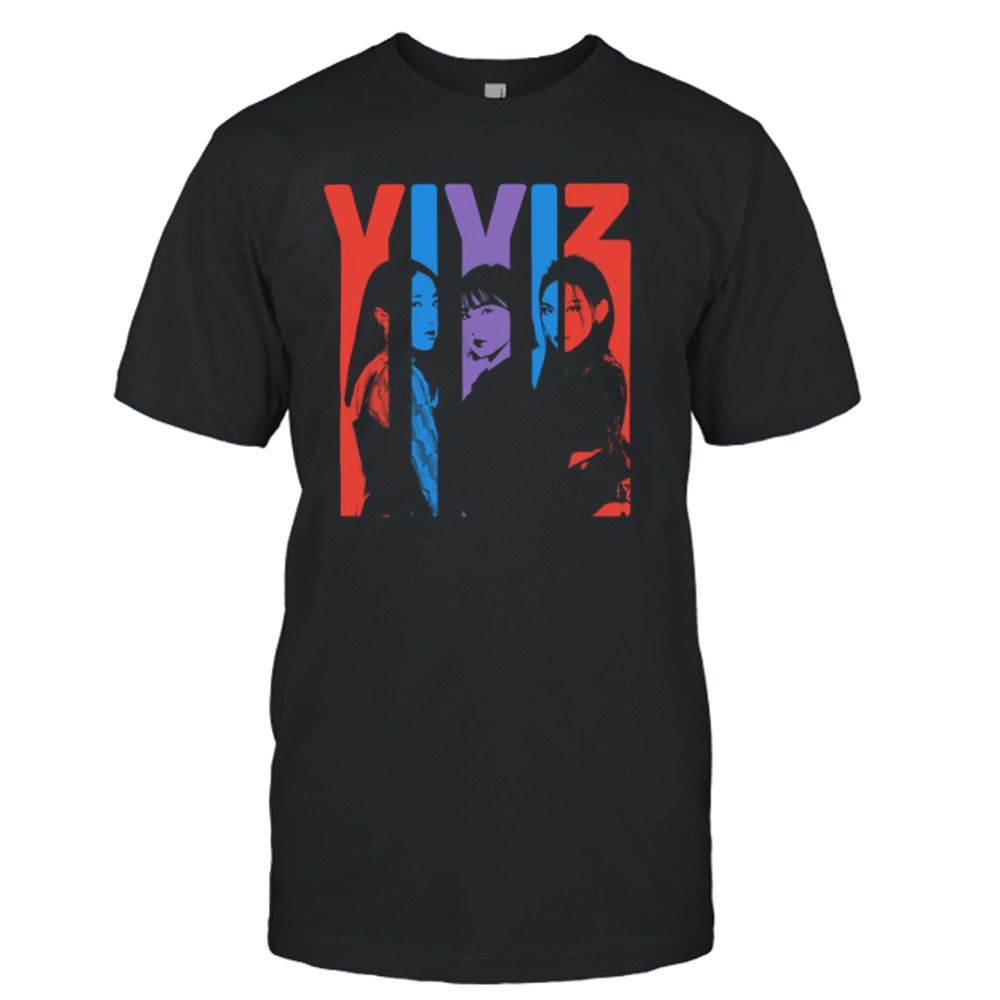 Unisex T-Shirt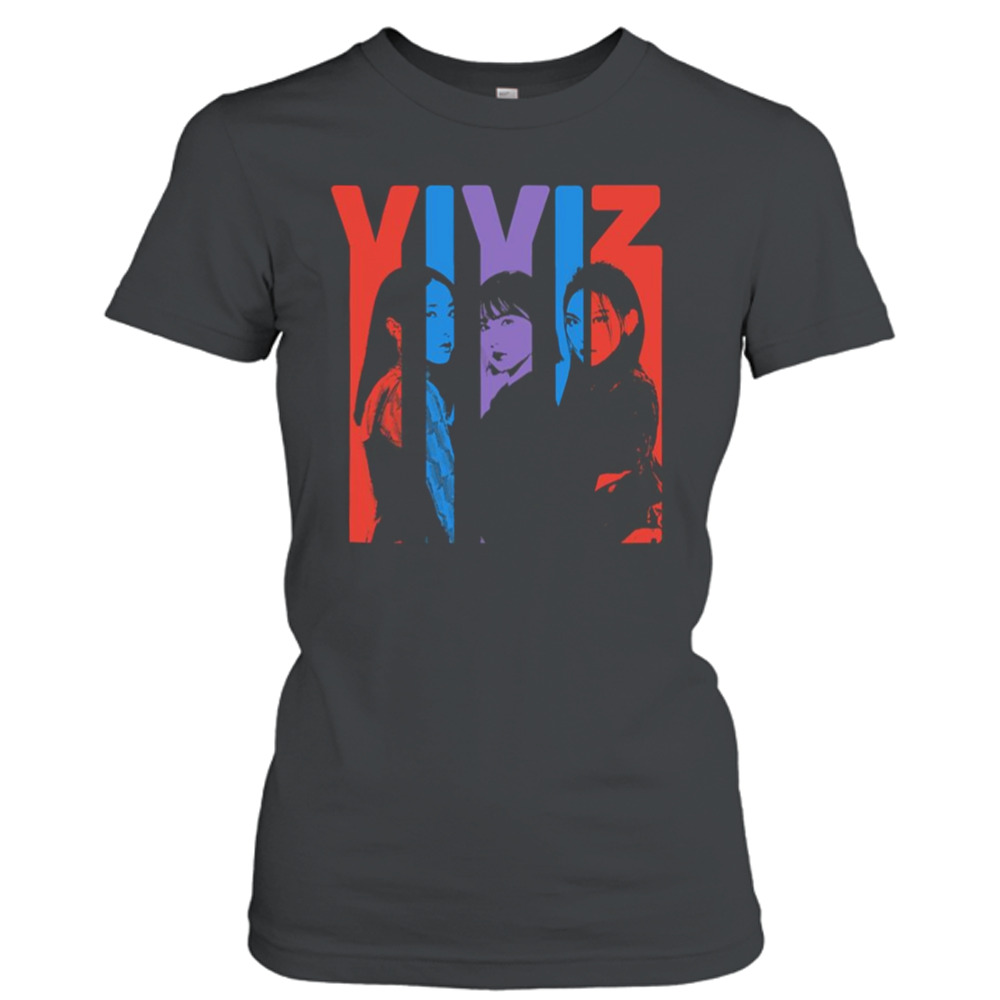 Ladies T-Shirt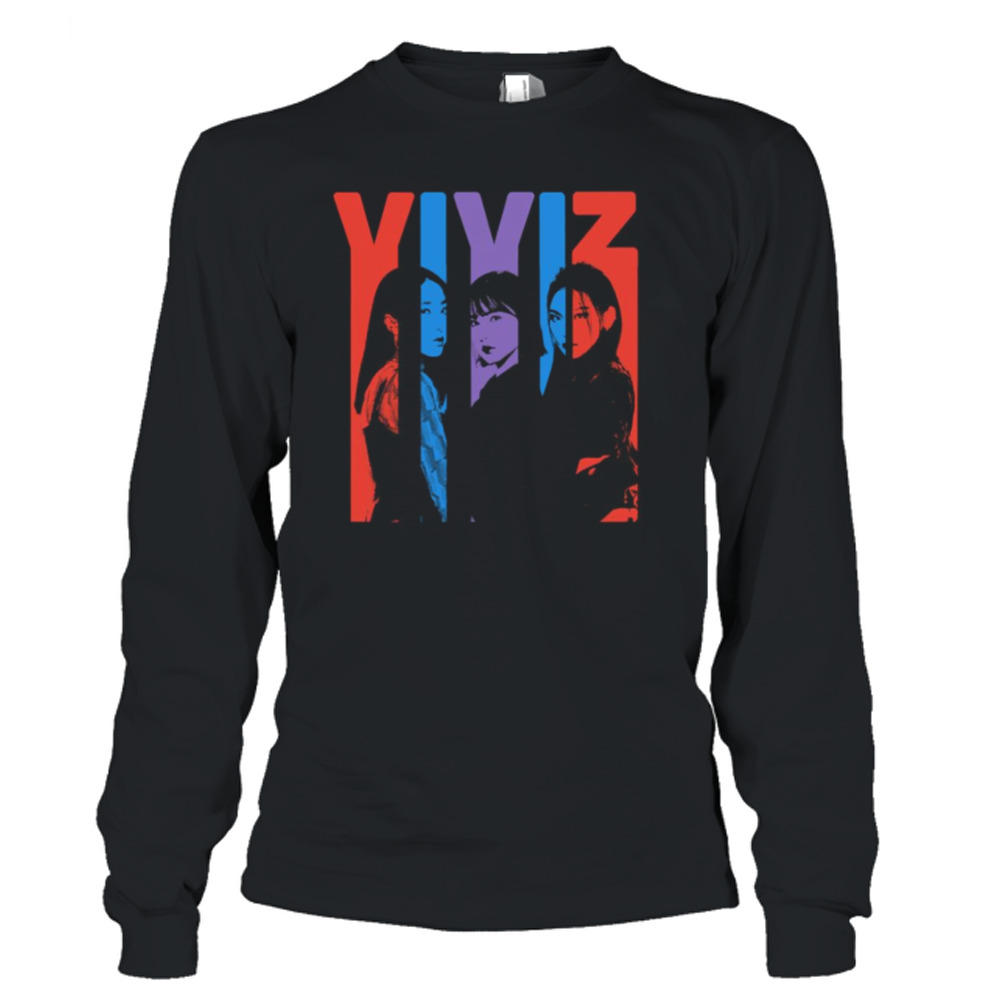 Long Sleeve T-Shirt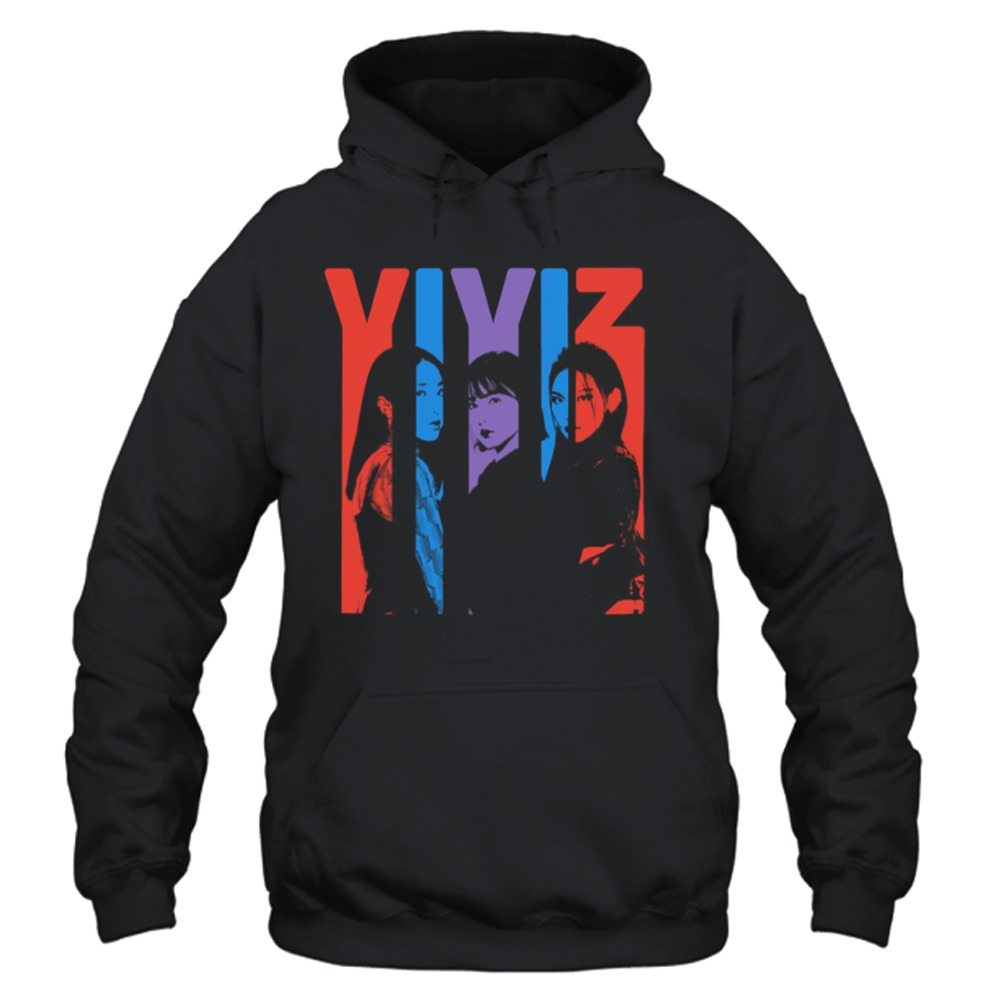 Unisex Hoodie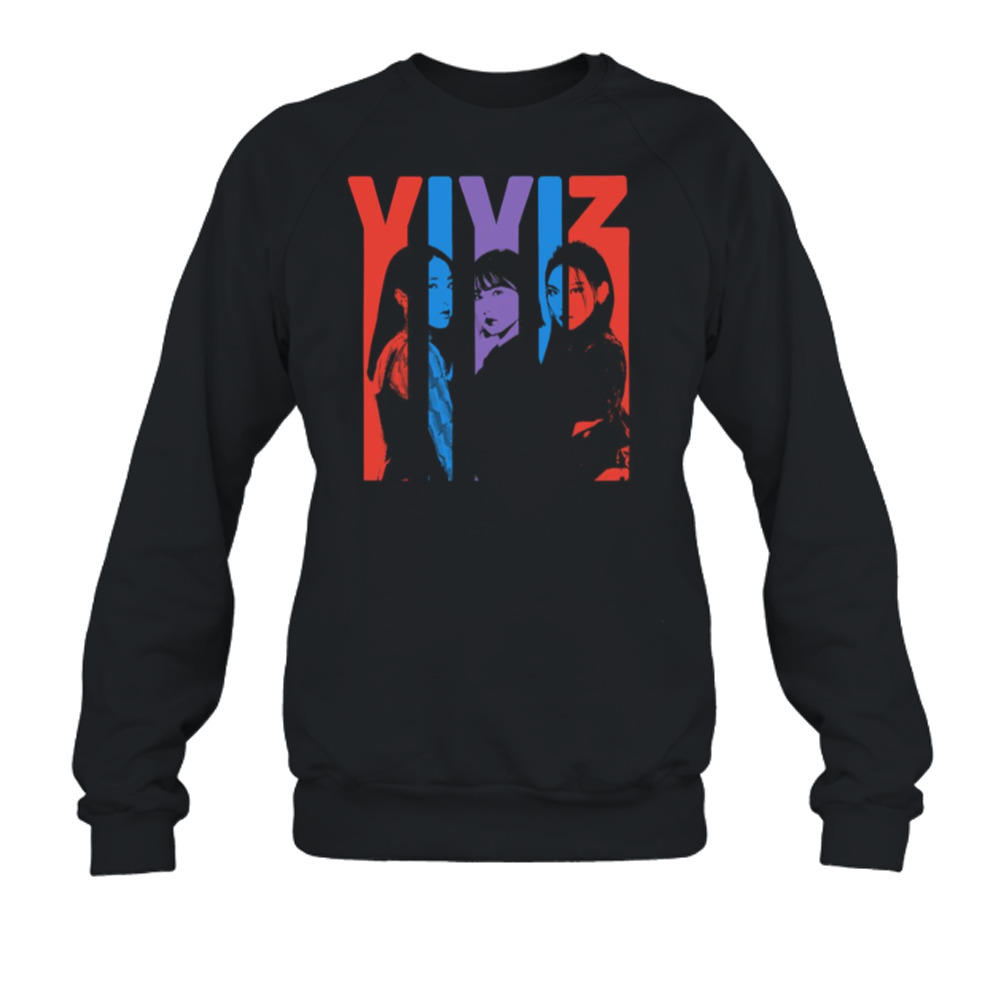 Crewneck Sweatshirt
The
Typographic Viviz Rum Pum Pum shirt
is a powerful and supportive t-shirt that shows solidarity with the coach and her team. The shirt features a bold and striking graphic design that displays the words "We Defend" in large letters, along with an image of Yolett McCuin and the Ole Miss Rebels logo. Made from high-quality materials, the shirt is soft, comfortable, and durable, making it ideal for everyday wear or as a statement piece. The shirt comes in a variety of sizes, allowing fans of all ages and body types to show their support for the coach and her team. Whether you're a fan of Ole Miss women's basketball or simply believe in supporting coaches who are facing adversity, the "We Defend Ole Miss Women's Basketball Coach Yolett McCuin" shirt is a great way to show your support and make a statement.